Do you know the quickest and easiest way to clean your oven racks?
I didn't either until I did a little research and found this simple method! Normally I'm sharing what to bake in your oven, but cleaning it is important too and I had to share this because it's such an awesome kitchen hack!
A few summers ago, it was a hot sunny day and I spent way too much time in my backyard scrubbing my racks with a Brillo pad and rinsing them with the hose. The Brillo was rubbing my fingers raw and my oven racks weren't really all that clean when I was done.
Since I'm moving this August, I want to show my house with immaculate appliances which meant I needed to clean the oven racks, ugh. I did my research and was amazed at how simple it is! They look brand new!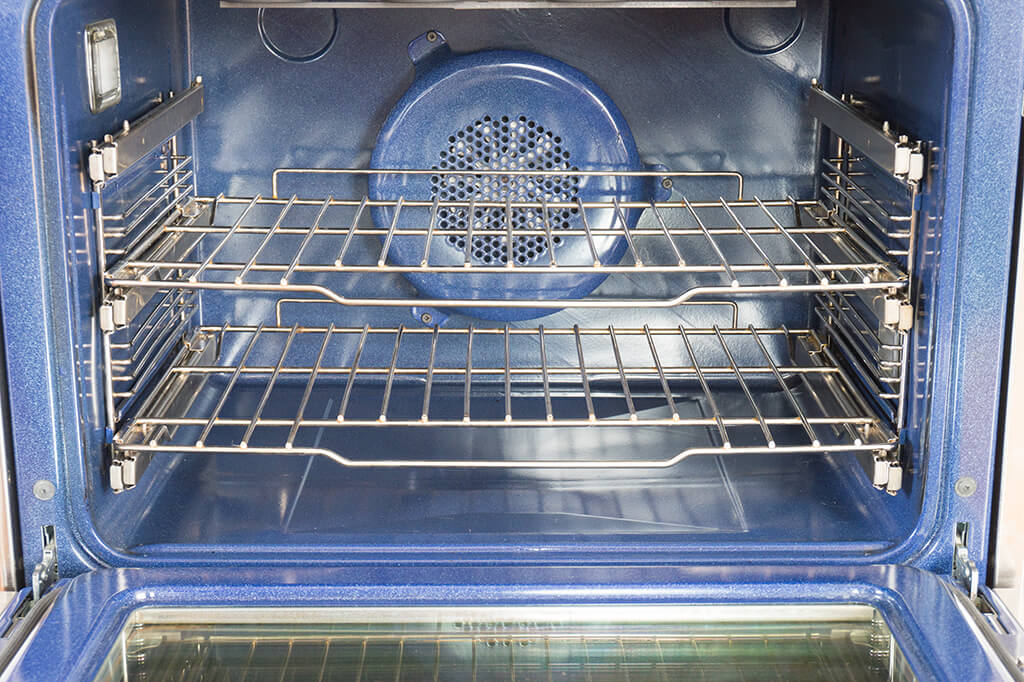 What's the trick you ask? Dryer sheets.
No harsh chemicals, no long hours of scrubbing. Just a soak and a wipe. Now I can spend time enjoying a margarita while my oven racks soak!
METHOD:
Line the bathtub with an old bath towel to protect the finish on your tub. (You can use any container large enough to submerge your oven racks.)
Place the racks in the tub, fill with water to cover the tops.
Add 3-4 dryer sheets, submerge and let the racks soak for at least 20 minutes. Remember to close the bathroom door so pets and children do not try to get in the tub!
After 20 minutes, use the submerged dryer sheets like a scrubber sponge to clean off each rack. It should take minimal effort to release the stuck on grease. If it's not easy, soak the racks longer.
Be amazed and wonder why you have never known about this trick before.