It's almost here! The big T-day! Bring it together with these flavorful Roasted Sweet Potatoes with Apple Brandied Coconut Pecans! Just try not to eat all the pecans before you actually serve Thanksgiving dinner.
Sweet with a little spice from cayenne, these Apple Brandied Coconut pecans are the perfect topping to most any Thanksgiving dish. Plus they can also be served as an appetizer to accent your cheese platter! Spend 15 minutes making them a few days in advance and you'll be free to concentrate on enjoying your day with friends and family.
I used Calvados Apple Brandy to make these, but any brandy or even whiskey will work – you'll just miss out on that subtle apple flavor. In my opinion it's worth the splurge.
I bought apple brandy last year to make this delightful apple sangria, but that's summer-time talk… moving on to fall, you can use Calvados to accent many dishes like crispy delicata rings with apple relish, salted caramel galette or this creamy polenta with sautéd apples. And of course, you can drink it in plenty of adult beverages like these. I like it in an old fashioned with a twist of orange and maybe a dash of fancy bitters.

Don't you just want to start snacking on these? Now to the Roasted Sweet Potatoes.
I tried a new method for these and I adore it! Following the advice from food guru, Kenji Lopez-Alt, I par-boiled the potatoes.  This actually works really well for Thanksgiving day because it forces you to do some prep work and cuts down the oven time.
You can read the science behind it, but basically it causes the potatoes to naturally produce more sugar and makes them more flavorful.  Which means YOU don't need to add much to make these reminiscent of that sugar laden sweet potato casserole that's probably on your menu.
So cut out all that silly old marshmallow sweet potato casserole fluff and switch up your sweet potato game with this delicious sweet and spicy combo!
Roasted Sweet Potatoes with Apple Brandied Coconut Pecans
Oven roasted sweet potatoes tossed with apple brandied coconut pecans
Keyword:
pecans, sweet potatoes, Thanksgiving
Ingredients
Apple Brandied Coconut Pecans
2

tablespoons

sugar

1 1/2

teaspoons

salt

1 1/2

teaspoons

cinnamon

1/4

teaspoon

cayenne

1/8

teaspoon

clove

1 1/2

tablespoons

coconut oil

3

tablespoons

Calvados apple brandy or other brandy

1

tablespoon

vanilla extract

1 1/2

tablespoons

brown sugar

3

cups

pecan halves

2

tablespoons

unsweetened shredded coconut
Roasted Sweet Potatoes (Par Boiled)
2

lbs

sweet potatoes, peeled, quartered, and cut into ½-inch pieces

4

Tbs

extra virgin olive oil, divided

Kosher salt and freshly ground black pepper

1

Tbs

maple syrup

1

Tbs

chopped fresh parsley leaves

a few handfuls Apple Brandied Coconut Pecans (above)
Instructions
Apple Brandied Coconut Pecans
In a small bowl, stir together the sugar, salt, cinnamon, cayenne, and clove.

Place a large skillet over medium heat. Add the coconut oil followed by the apple brandy, vanilla, and brown sugar. Bring to a boil, then add the pecan halves and cook until the liquid starts to dry and pecans are coated, about 3 minutes.

Sprinkle the sugar and cinnamon mixture over the pecans. Stir to combine, then continue cooking until the sugar has melted and coated the pecans, about 5 minutes.

Sprinkle with shredded coconut and mix to incorporate.

Transfer to a cookie sheet to cool. Store in an airtight container until ready to use.
Roasted Sweet Potatoes
Place sweet potatoes and cold water in a large stock pot. Bring to 160F. Turn off heat, cover and let sit for 1 hour.

Go about your other kitchen tasks while you wait. After an hour, heat oven to 400F (I use convection so you might need an extra few minutes of cooking time).

Drain potatoes, place them in a large bowl and toss with 3 Tbs olive oil and generous pinches of salt and pepper.

Place them on a dark rimmed baking sheet in a single layer. Roast for 30 - 35 minutes. Flipping them at the halfway mark once the bottoms are browning.

During the last 3-4 minutes of roasting, toss a couple handfuls of Apple Brandied Coconut Pecans (above) to heat them through.

After roasting, remove potatoes and place in a large bowl, toss with 1 tablespoon olive oil and a few extra dashes of salt and pepper.

Put the potatoes on your serving platter and drizzle with 1 Tbs maple syrup and a dash of fresh parsley.
Nutrition Facts
Roasted Sweet Potatoes with Apple Brandied Coconut Pecans
Amount Per Serving (1 g)
Calories 262
* Percent Daily Values are based on a 2000 calorie diet.
Want more recipes like this? Follow m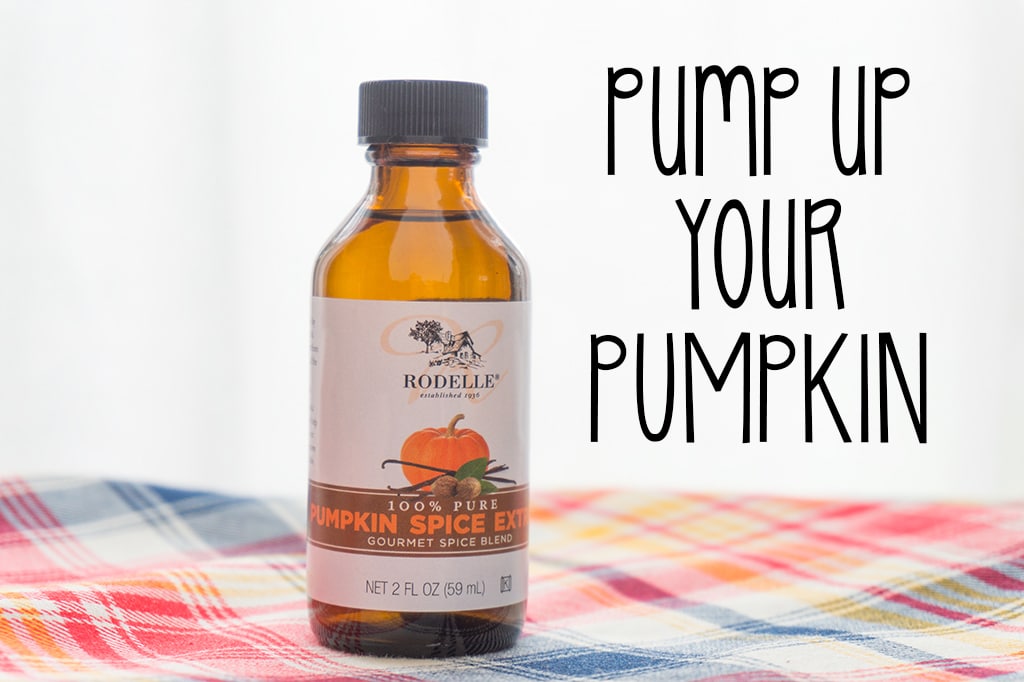 e on Instagram, Twitter, Facebook, and Pinterest to get the latest!
Happy Thanksgiving!
I hope your day is wonderful + warm + full of great food!
Need more Thanksgiving recipe ideas – check these out too!